Saira Roper FCILEx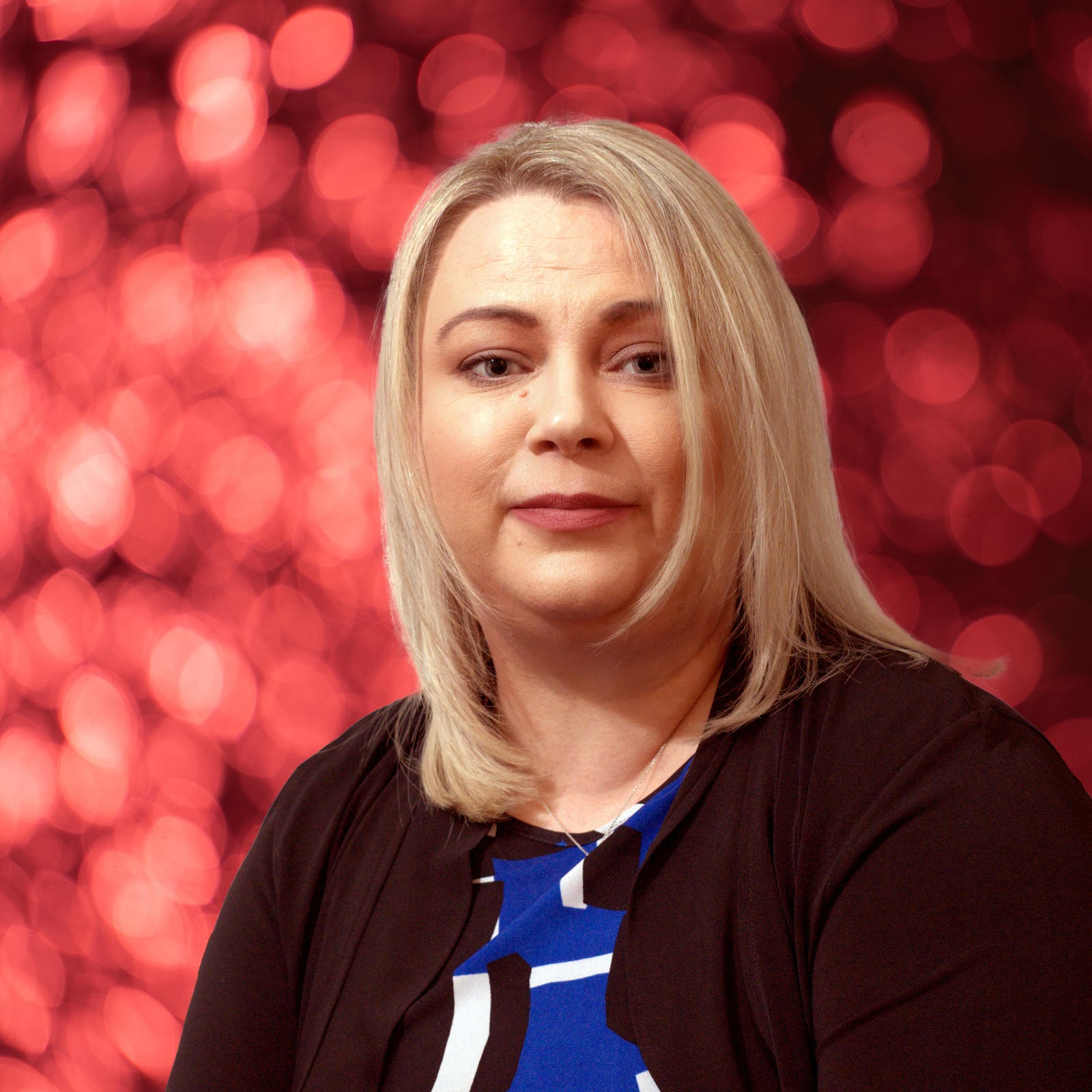 Saira is a Consultant for Family Law Consultants and qualified as a Chartered Legal Executive in 2004. Saira initially practiced in the legal field of Civil Litigation before specialising in Family Law. She therefore has a wide appreciation of a number of areas of Law, adding to her expertise.
Saira takes pride in her straightforward pragmatic approach to legal practice. She believes that this outlook assists her clients in understanding all of their options, enabling them to choose a way forward with confidence. Saira always aims to achieve the best possible result in the most cost-effective, stress-free manner for her clients.
She is a member of Resolution, which is an organisation of specialist family lawyers whose aim is to promote a constructive resolution of all family disputes.
In her free time, Saira is a single mum and can usually found drinking tea whilst multitasking. Saira is also currently a volunteer City Host as part of Coventry City of Culture 2021.
Client comments:
Just a note to thank you most sincerely for dealing with my partner's Severance of tenancy. Because of my partner's deafness the process could have been very difficult, but thanks to you the whole process was made simple and I am really grateful for all your help. Thank you so much
Areas of Practice
Divorce
Financial Settlements
Child Matters
Family Law Matters
Domestic Violence Issues
Separation Agreements
Pre-nuptial and Post-nuptial Agreements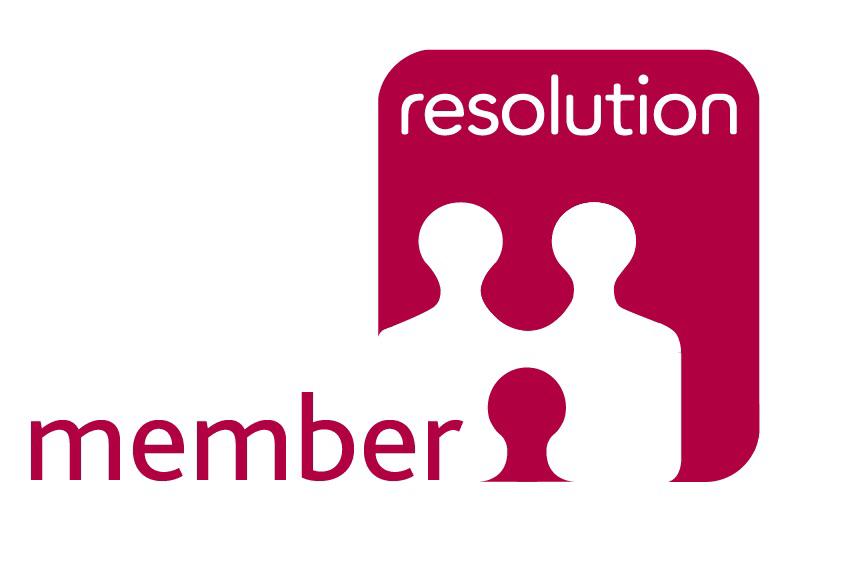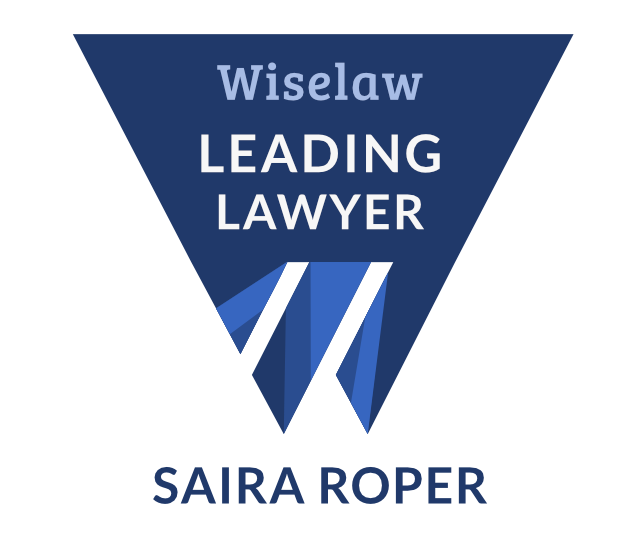 "Saira Roper is listed as a Leading Lawyer by Wiselaw".
Recent client reviews