Our Solicitors in Birmingham
Birmingham is the birthplace of the Balti, a type of curry whose name directly translates to 'bucket'.
Birmingham City Centre is our newest location. Grosvenor House, at St Paul's is a convenient location for a face-to-face meeting in the City, when required. Our offices are also located within a reasonable distance of Birmingham County Court, which is a central hub for financial remedy cases.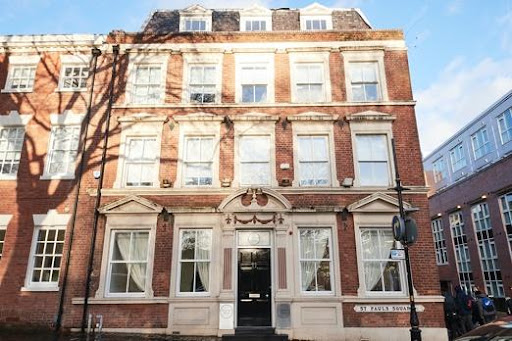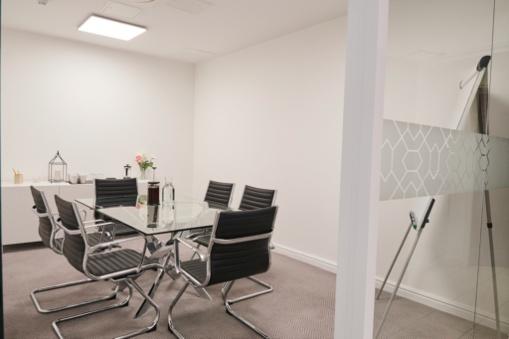 We have various meetings rooms available at Birmingham from small comfortable private rooms, for a quick meeting with your solicitor to a large conference room to house you, your solicitor and your barrister for a pre-hearing conference or a base from which to run a remote court hearing.
Below are our Family Law Consultants that use the Birmingham Office:
William Ham B.A Hons
Family Law Consultant
William qualified as a solicitor in 2008 and started his career specialising in Family Law from this time. He has a wealth of experience in all areas of family law. William specialises in High-net worth cases and cases with unusual elements. For more information about William please click here.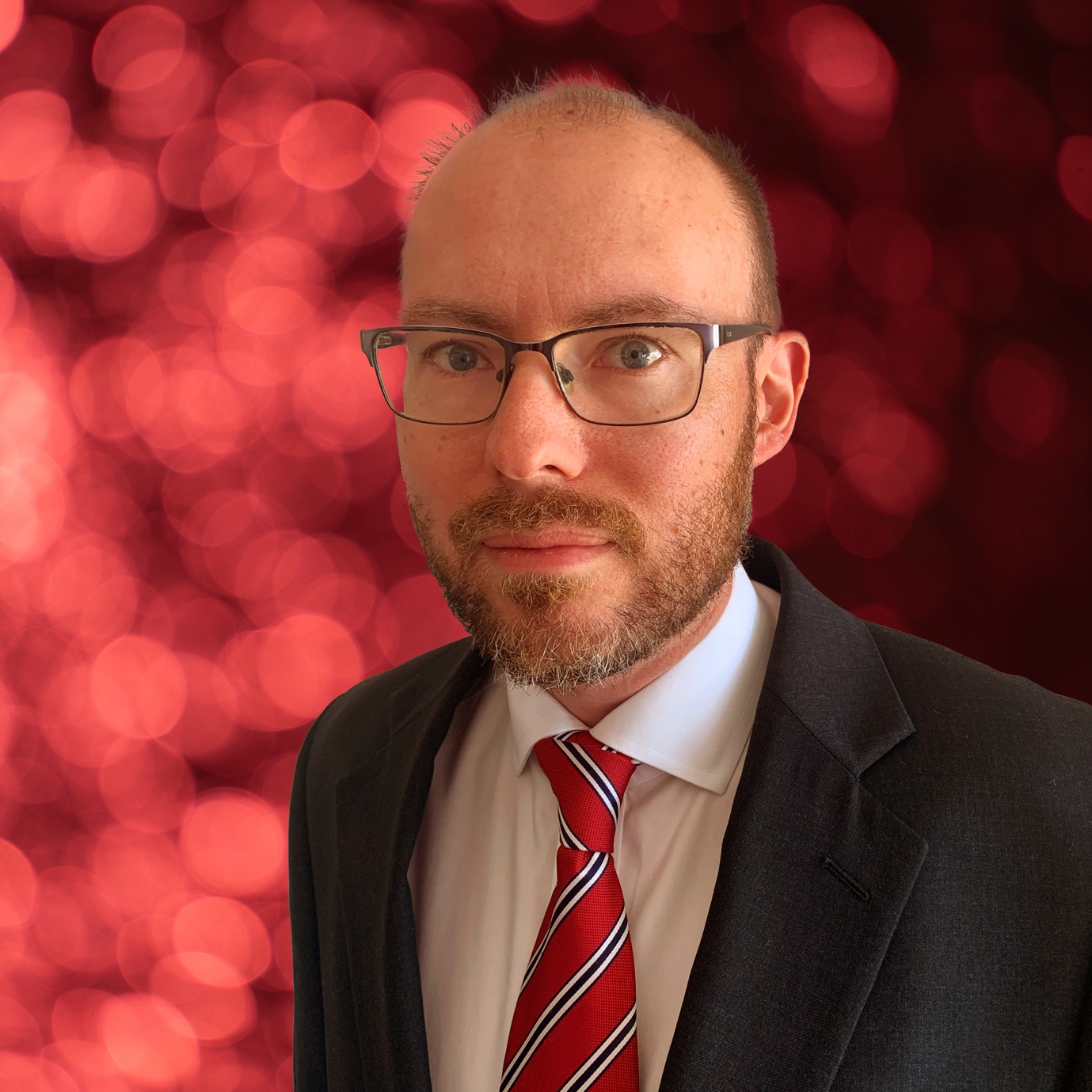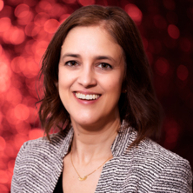 Alma Nicol L.L.B Hons
Family Law Consultant
Alma has been a family law solicitor for many years and started her career in her home country of Spain. She later qualified to practice in England & Wales during 2008. Alma speaks both English and Spanish fluently and can get by in a number of other languages, which her clients find extremely useful. Alma's advice is invaluable to those clients with dual nationality children or cases involving foreign assets. For more information about Alma, please click here.
As with all of our face-to-face meetings, an appointment either in Birmingham or Solihull is strictly by appointment only. Please report to reception upon arrival and advise the receptionist you are attending a meeting with Family Law Consultants.
Office Location:
Grosvenor House,
11 St Pauls Square,
Birmingham,
B3 1RB
&nbsp
Telephone:
0121 798 0501