Our Solicitors in Leamington Spa
The town was granted its 'Royal' status in 1838 by Queen Victoria, who had enjoyed her first ever overnight stay away from home in 1830 while still a princess.
Our Head Office is located in Hamilton Terrace, Leamington Spa, just a short walk from the Statue of Queen Victoria and the Justice Centre. The office is within a typical white Leamington spa town house reflective of the Regency architecture of the town.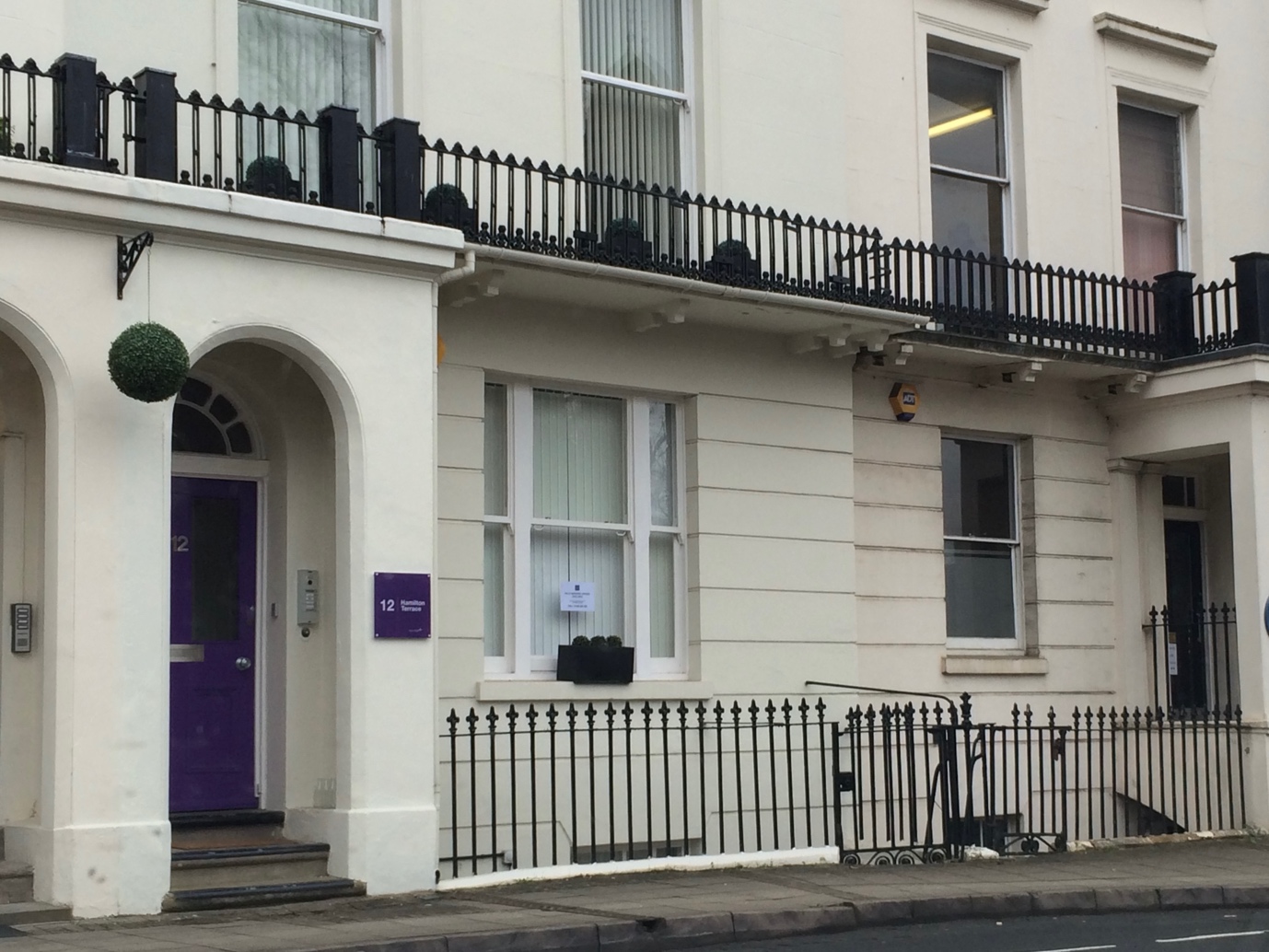 Below are our Family Law Consultants that use the Leamington Office:
Samantha Harris L.L.B Hons
Family Law Solicitor, Director
Samantha qualified as a solicitor in 2003 and became a Partner of Family Law Consultants in 2010. In addition to her considerable family law knowledge, she has a great deal of experience in conveyancing and land law, which is extremely helpful to all of our team and clients alike. Samantha has been offering legal services to clients in Leamington Spa for her entire career and is very well known in the local area. For more information about Samantha, please click here.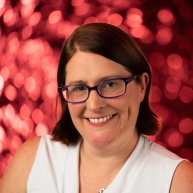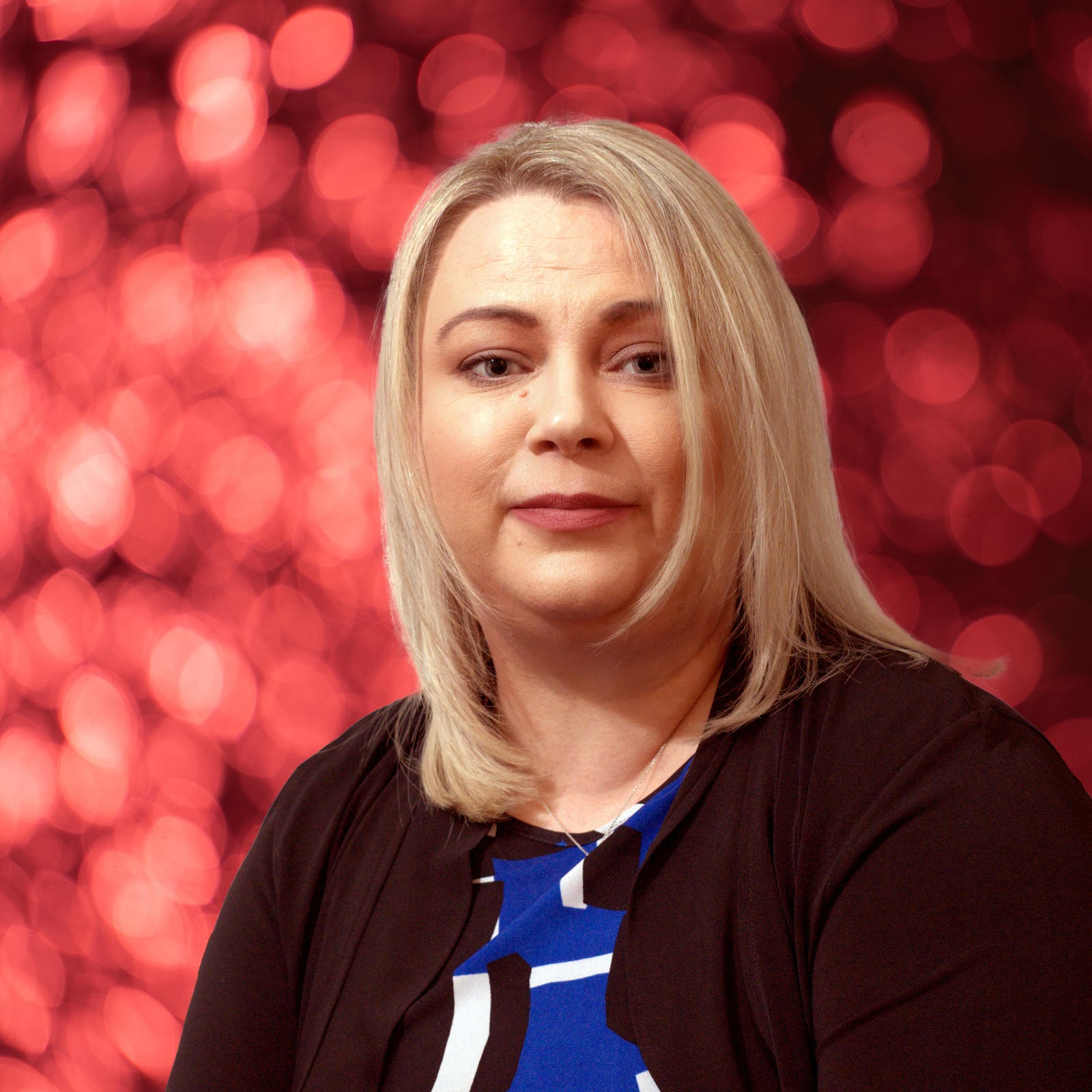 Saira Roper FCILEx
Consultant
Saira is a Family Law Chartered Legal Executive. Like Samantha she also has experience in other areas of the law. Family Law can often encompass other issues such as debt, land law etc so a good understanding of other legal disciplines is highly beneficial. For more information about Saira, please click here.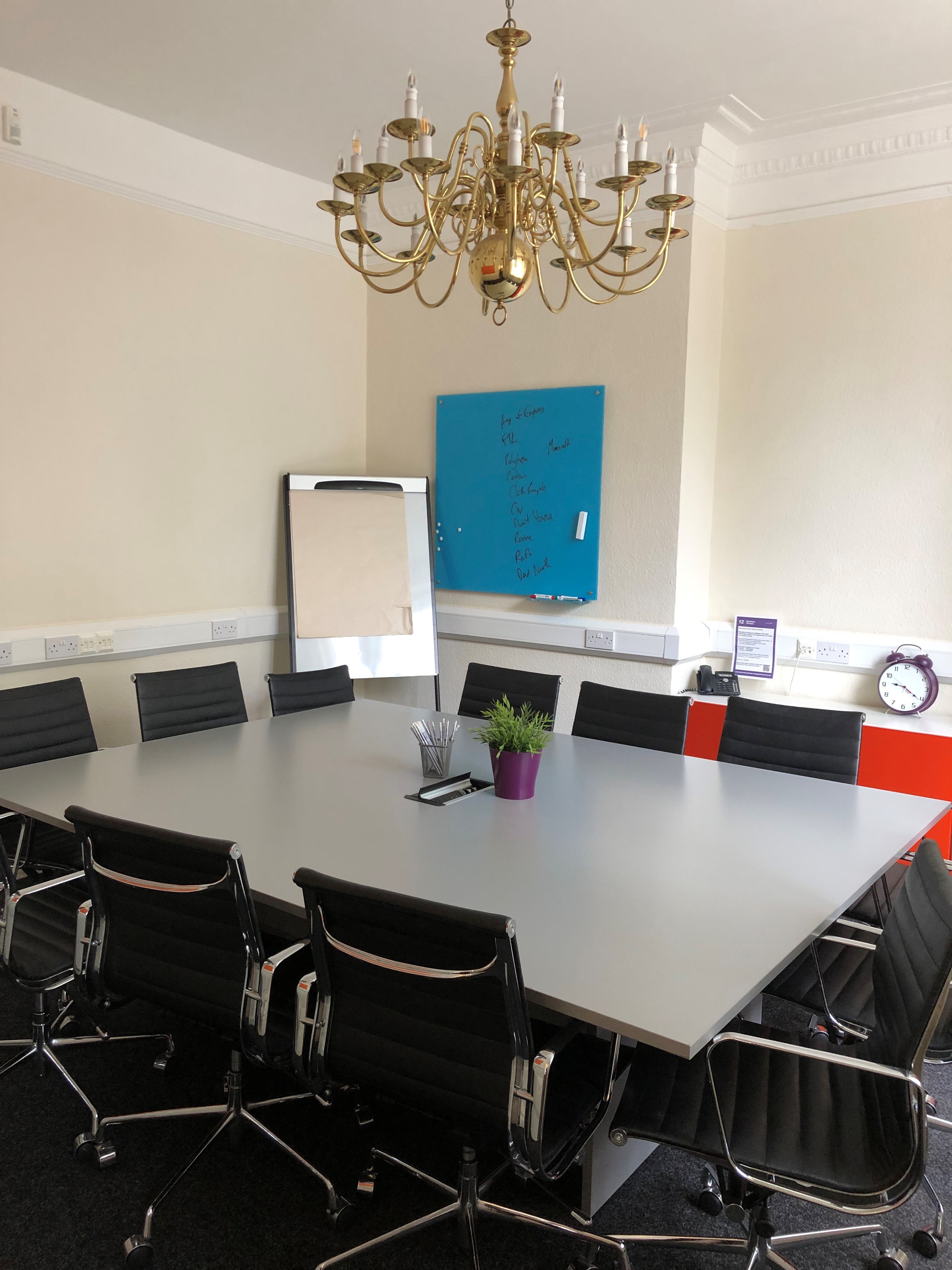 Although the majority of our client appointments are conducted by remote methods these days, such as Teams or telephone, our clients are able to book a face to face appointments at our Leamington Office, when required. If you need to park your car during your visit, there is metered on road parking available immediately outside the front of the building and in Holly Walk, Leamington Spa.

As with all of our face-to-face meetings, an appointment in Leamington Spa strictly by appointment only.

Office Location:
12 Hamilton Terrace
Leamington Spa
CV32 4LY
&nbsp
Telephone:
01926 520 053