Our Solicitors in Hinckley
The horse drawn Hansom Cab was designed, patented and tested by Joseph Aloysius Hansom while living in Hinckley during 1843.
Our meeting room can be found within The Atkins Building which is a former, fully refurbished, Victorian Hosiery Factory situated in the centre of Hinckley.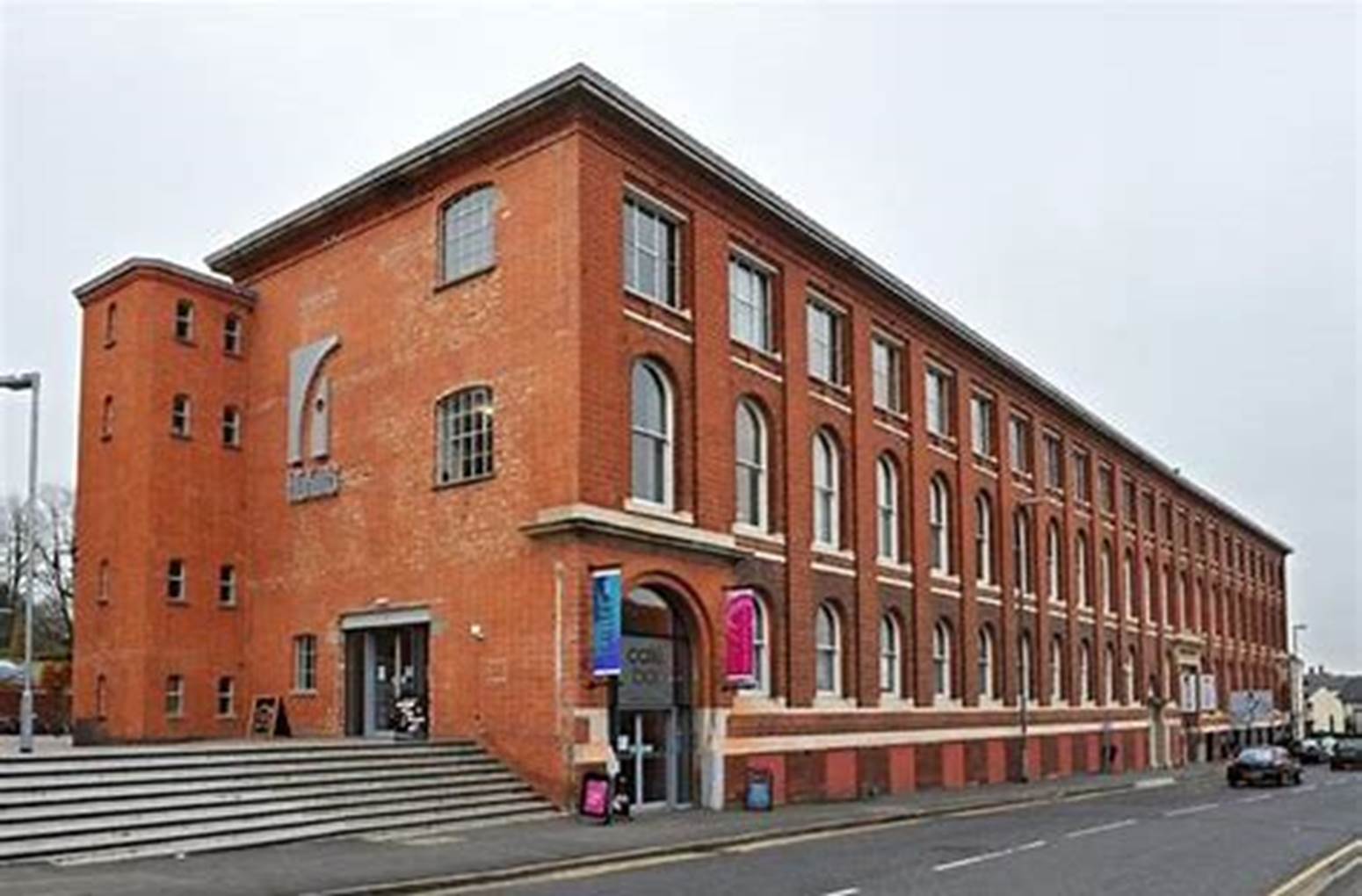 Below are our Family Law Consultants that use the Hinckley Office: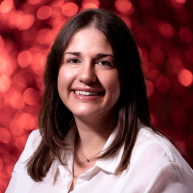 Lisa Mohar L.L.B Hons
Consultant Solicitor
Lisa is a fully qualified Family Law Solicitor and before joining Family Law Consultants [link to home] she worked for a firm of solicitors in Hinckley for a number of years. Lisa is therefore well known and respected within the town of Hinckley. Whilst she looks after our Nuneaton clients she regularly sees clients that usually come from personal recommendation in Hinckley. For more information about Lisa please click here.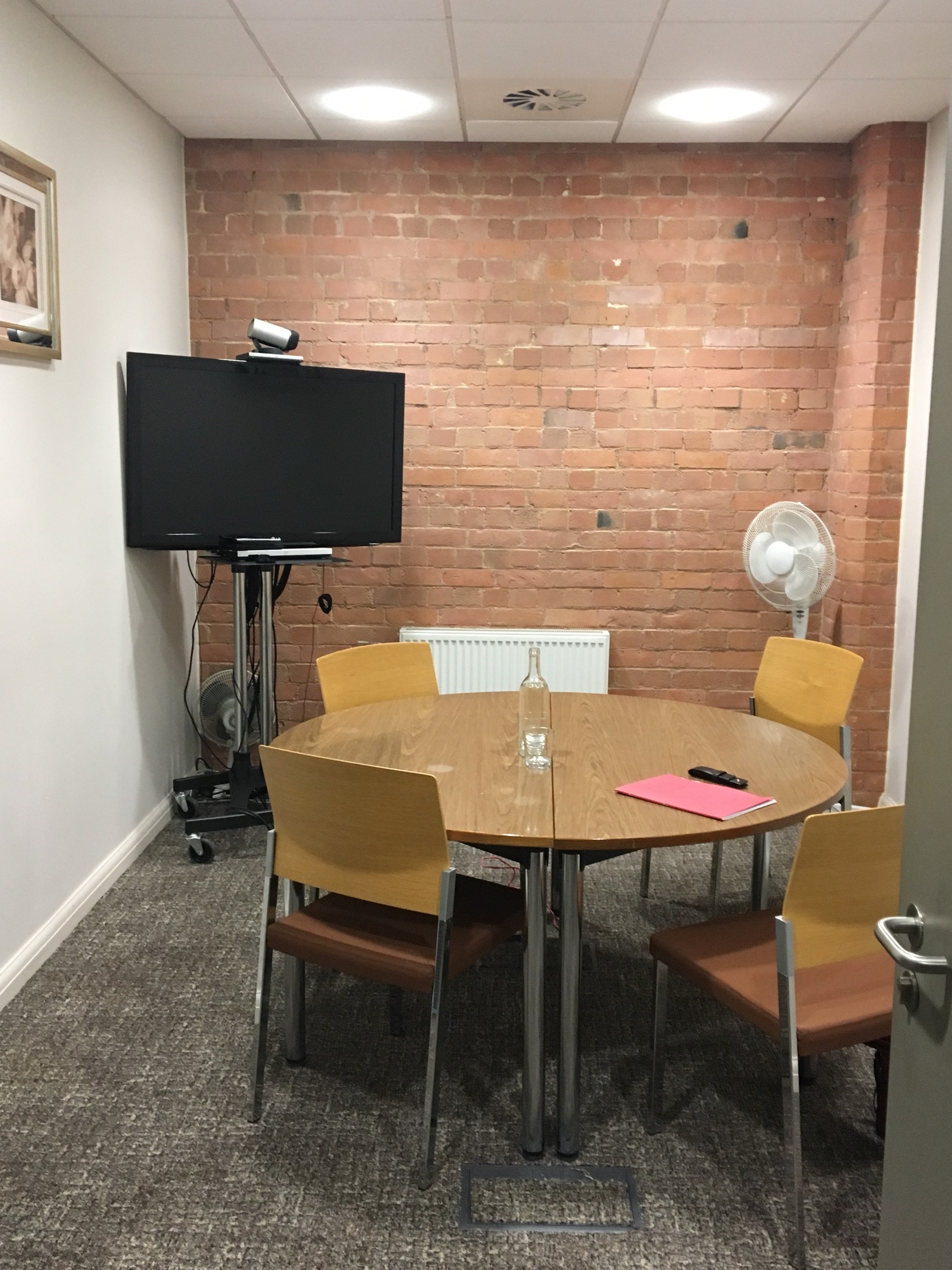 As with all of our face-to-face meetings, an appointment in Hinckley is strictly by appointment only.

Office Location:
The Atkins Building
Lower Bond Street
Hinckley
LE10 1QU
&nbsp
Telephone:
01455 660 123