Our Solicitors in Stratford-upon-Avon
Stratford-upon-Avon is most famous for being the birthplace and beloved home town of William Shakespeare.
Stratford upon Avon is a beautiful town, famous as the birthplace of Shakespeare and set on the banks of the River Avon. The town is often bustling with visitors feeding the swans or shopping, as well as locals going about their daily business.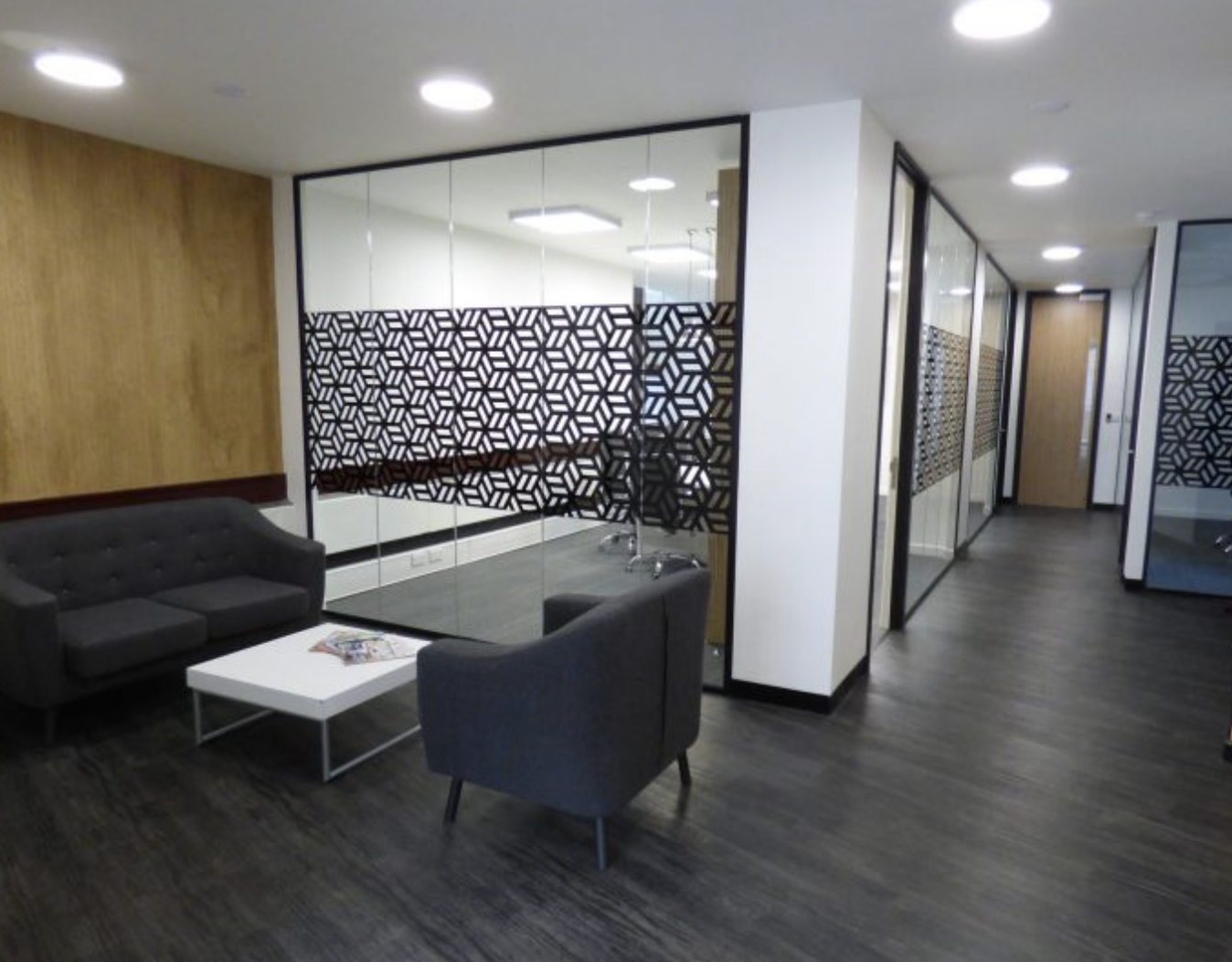 Our meeting room is located in the heart of the Stratford upon Avon town centre, very close to the Town Hall. Parking is available on the street, however the office is only a short walk from the Church Street car park. Please report to reception upon arrival and advise the receptionist you are attending a meeting with Family Law Consultants.
Below are our Family Law Consultants that use the Stratford Office: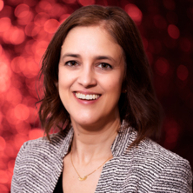 Alma Nicol L.L.B Hons
Family Law Consultant
Alma is a specialist family law solicitor and for a number of years was a Partner at a local Stratford upon Avon law firm, before joining Family Law Consultants in 2020. Alma is therefore well known amongst the legal profession in the local area. In addition to this a lot of Alma's clients come by way of local client recommendation. For more information about Alma, please click here.
William Ham B.A Hons
Family Law Consultant
William qualified as a solicitor in 2008 and has practiced in Family Law ever since. He has a wealth of experience in all areas of family law and particularly specialises in High-net worth cases and cases with unusual elements. William also does almost all his own advocacy and regularly appears in court. For more information about William please click here.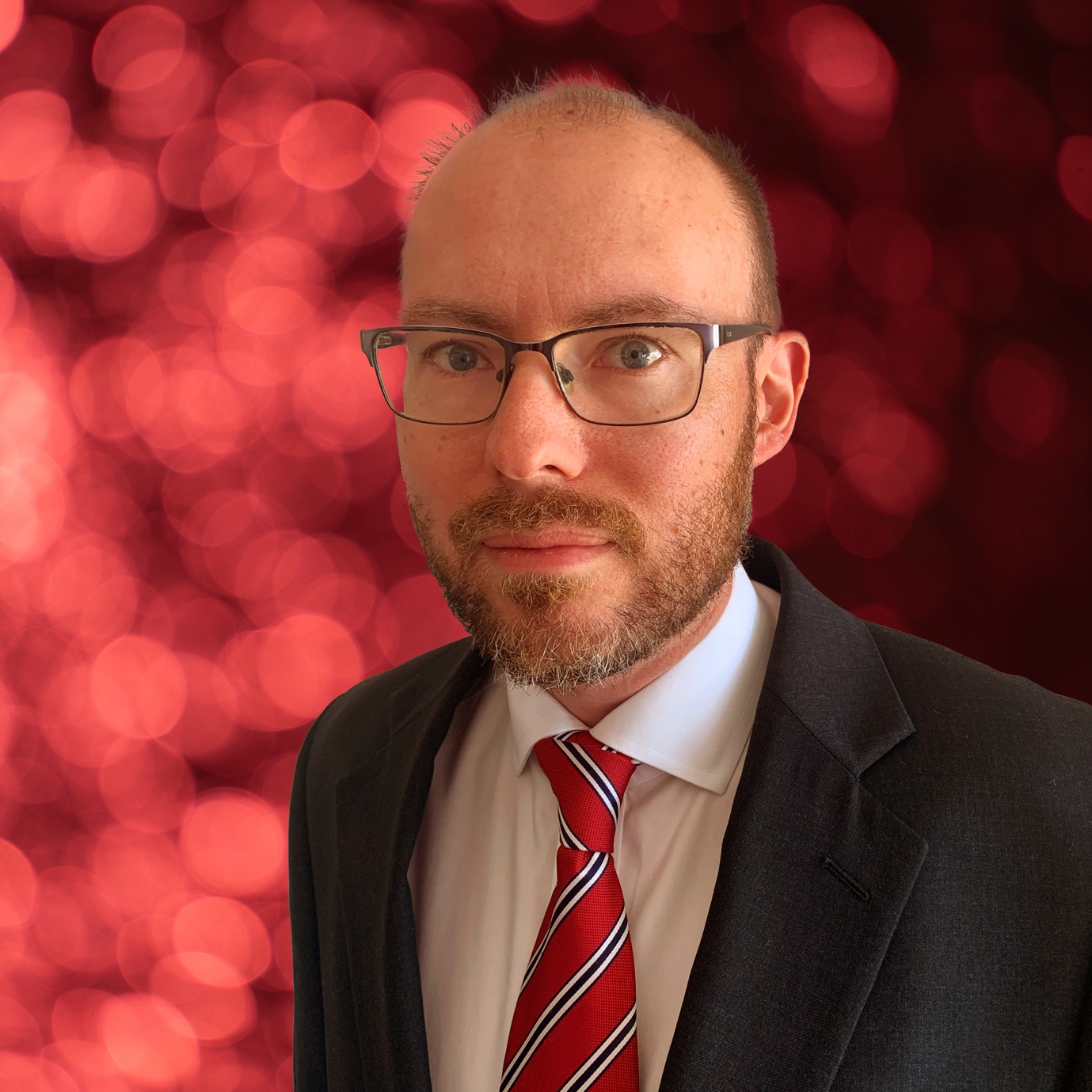 As with all of our face-to-face meetings, an appointment in Stratford-upon-Avon is strictly by appointment only.
To book your appointment call: 01789 700 020