Our Solicitors in Oxford
The most obvious reason for Oxford's fame is it's University, allegedly the second oldest in the world and the educator of some 28 Nobel Prize winners.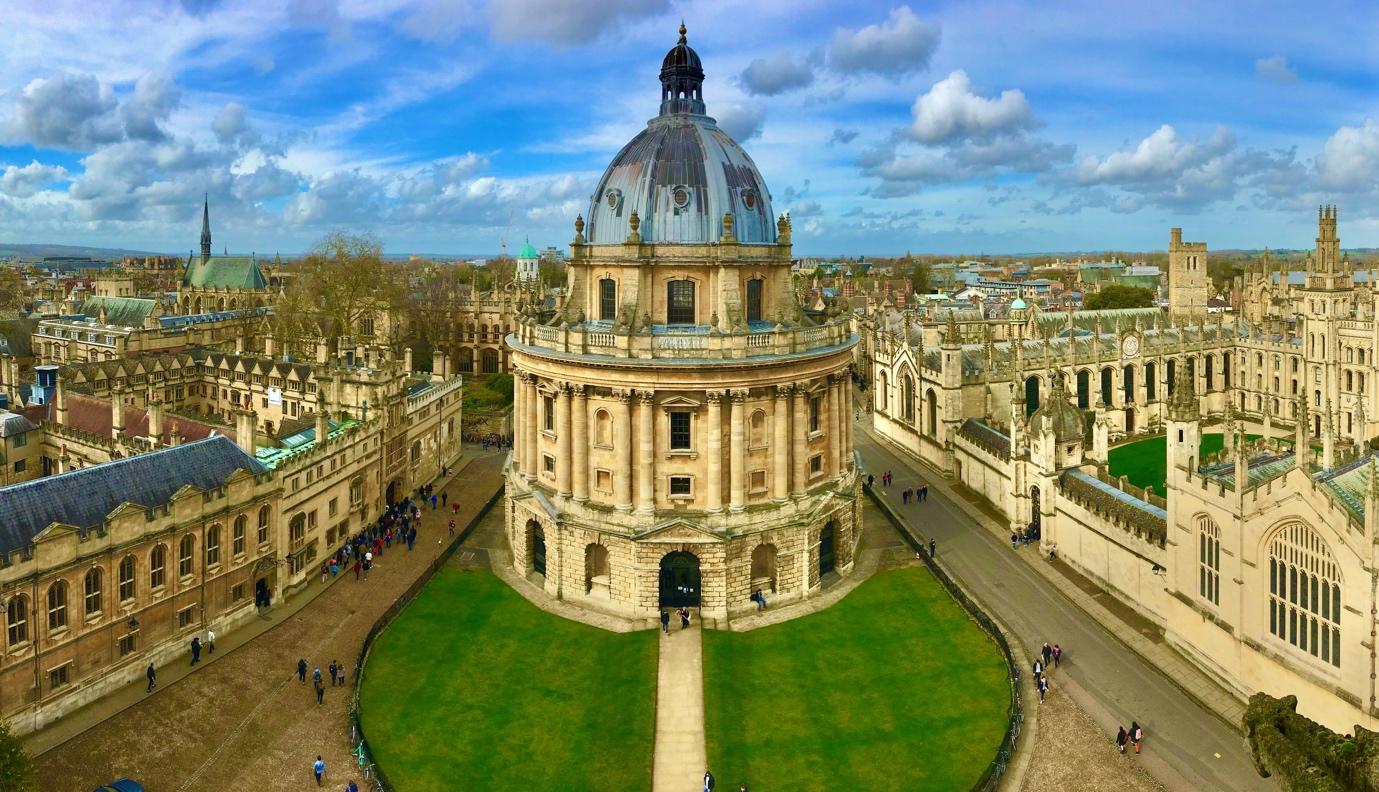 Oxford is our newest location. The Wheelhouse is a convenient location for a face-to-face meeting in the City of Oxford. Whilst we may be a new family law firm to Oxford, Family Law Consultants was established in 2008 and has regularly used the Family Law Courts at St Aldates, Oxford for those matters requiring the assistance of the court.
We have various meetings rooms available at Oxford from small comfortable private rooms, for a quick meeting with your solicitor to a larger conference room to house you, your solicitor and your barrister for a pre-hearing conference or as a base from which to run a video platform court hearing.
Below are our Family Law Consultants that use the Oxford Office:
Joanne Bennett L.L.B Hons
Family Law Solicitor, Director
Joanne qualified as a solicitor in 1999 and started her career specialising in Family Law from this time. She has a wealth of experience in all areas of family law and established Family Law Consultants in 2008. Joanne specialises in High-net worth cases and cases with unusual elements. For more information about Joanne please click here.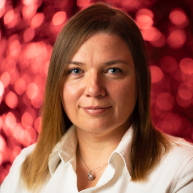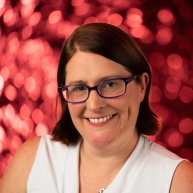 Samantha Harris L.L.B Hons
Family Law Solicitor, Director
Samantha qualified as a solicitor in 2003 and became a Partner of Family Law Consultants in 2010. In addition to her considerable family law knowledge, she has a great deal of experience in conveyancing and land law, which is extremely helpful to all of our team and clients alike. Samantha has been offering legal services to clients in Leamington Spa for her entire career and is very well known in the local area. For more information about Samantha, please click here.
As with all of our face-to-face meetings, a meeting at our Oxford Office is strictly by appointment only. Please report to reception upon arrival and advise that you are attending a meeting with Family Law Consultants. The vast majority of your meetings with your solicitor will take place by video platform for your convenience.
Office Location:
The Wheel House,
Angel Court
81 St Clement's Street,
Oxford,
OX4 1AW
&nbsp
Telephone:
01865 965061