Our Solicitors in Coventry
Legend has it that the city was the birthplace of St. George, dragon slayer and patron saint of England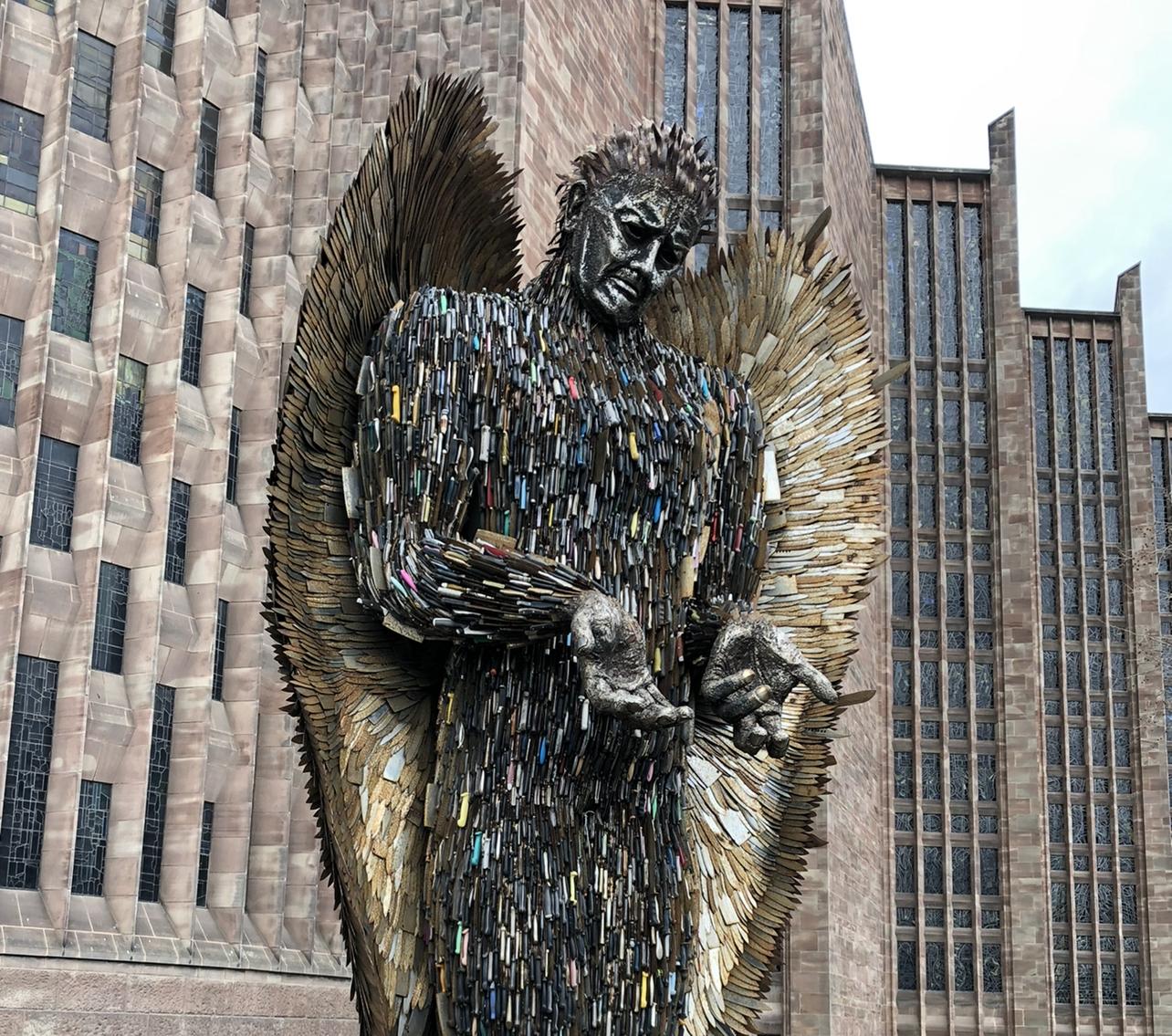 Family Law Consultants was established in 2008 in Coventry, originally in the city centre. Today our Coventry Office is located in Middlemarch Business park, on the outskirts of the city. The out of town location is easy to get to and offers a range of facilities from small private meeting rooms, for you to meet with your solicitor, to a boardroom for large conference meetings and or for conducting remote hearings with your solicitor and barrister. The property is wheelchair friendly and the first floor can be accessed via a lift in reception.
If you are happy to instruct a family law solicitor on a remote basis, then you can of course choose any of our Lawyers to represent you. If you feel that you will need face to face meetings or you wish to make a court application then the best approach is to instruct a Solicitor that is either local to you or local to the court that is going to be used.
Below are our Family Law Consultants that use the Coventry Office: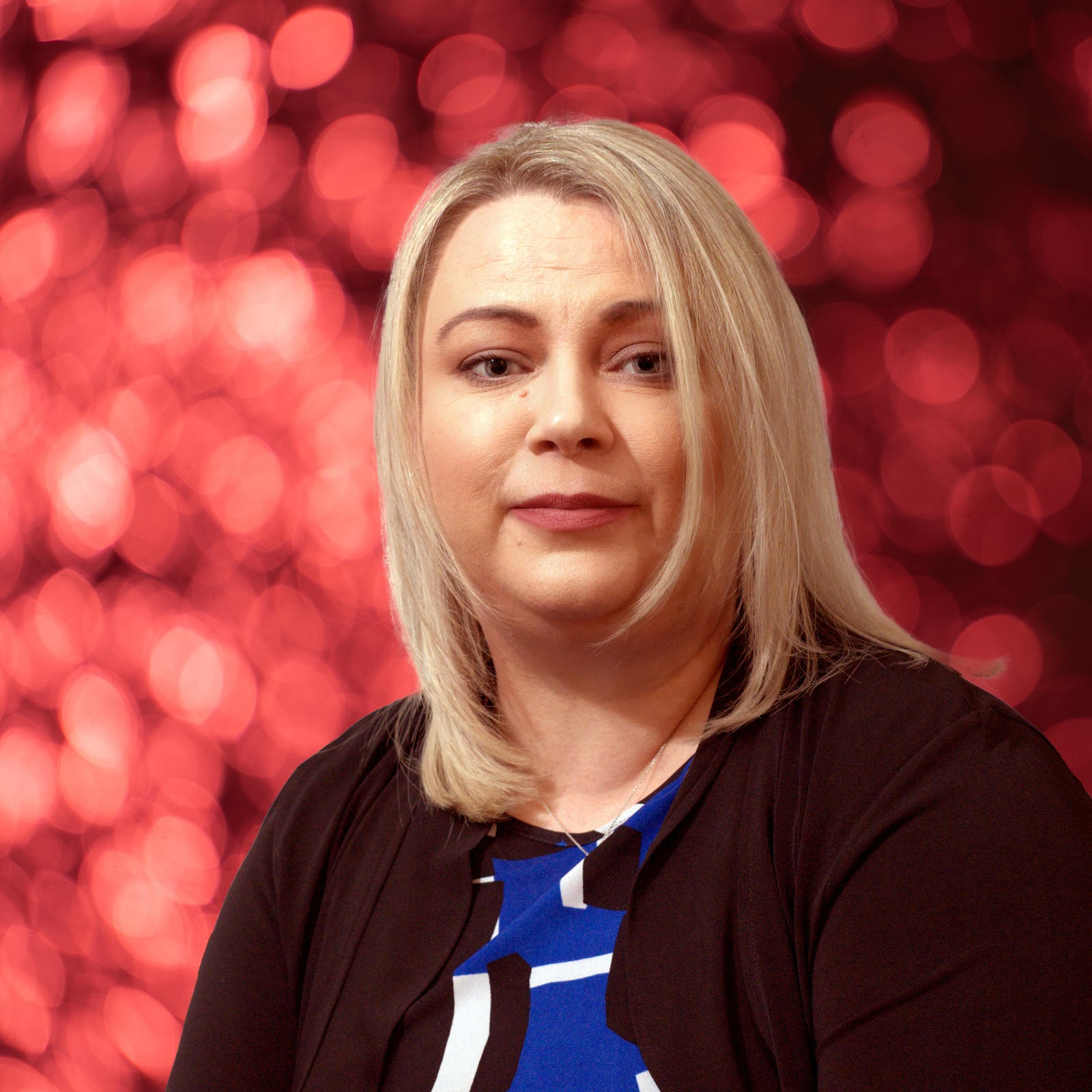 Saira Roper FCILEx
Consultant
Saira is a Chartered Legal Executive specialising in Family Law. She also has experience in other areas of the law which can be invaluable for some cases which crossover from family law into other areas. Saira predominantly takes care of our Kenilworth clients but can regularly be found in Coventry. For more information about Saira please click here.
Lisa Mohar L.L.B Hons
Consultant Solicitor
Lisa is a fully qualified Senior Solicitor specialising in Family Law. She has wealth of experience in matrimonial matters including high net worth cases and child matters. Having had experience in Public Child Law at a previous practice Lisa is extremely knowledgeable when it comes to the family arena. Lisa looks after our Nuneaton clients but regularly sees clients at our Coventry Office. For more information about Lisa please click here.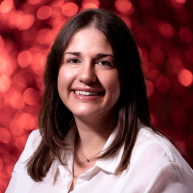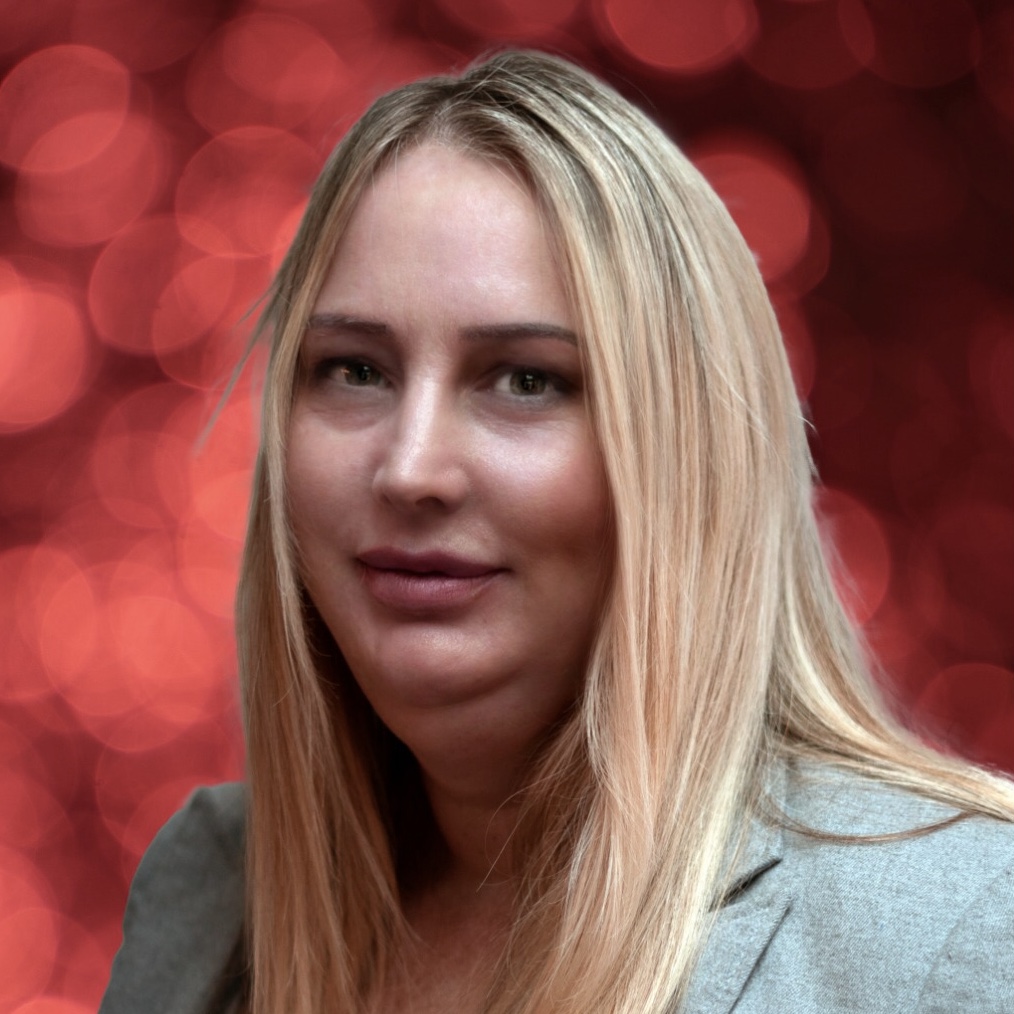 Emma Piff L.L.B Hons
Consultant Solicitor
Emma qualified as a Solicitor in 2005 and has specialised in family law for most of her career. She is an accredited member of Resolution for Domestic Abuse and Financial Provision upon divorce. She is also an experienced Collaborative Family Lawyer. Emma looks after our Rugby clients but is more than happy to see you at Coventry if you feel Emma is a good fit for you. For more information about Emma please click here.
Please note that our Coventry office is strictly by appointment only. You will need to call us and book an appointment with one of our Consultants, before attending any of our office locations, as they are not manned between appointments.
Once you arrive at our Coventry office, please report to reception and advise the receptionist you are attending a meeting with Family Law Consultants.
Parking is available onsite (ask at reception) as well as on the road out front.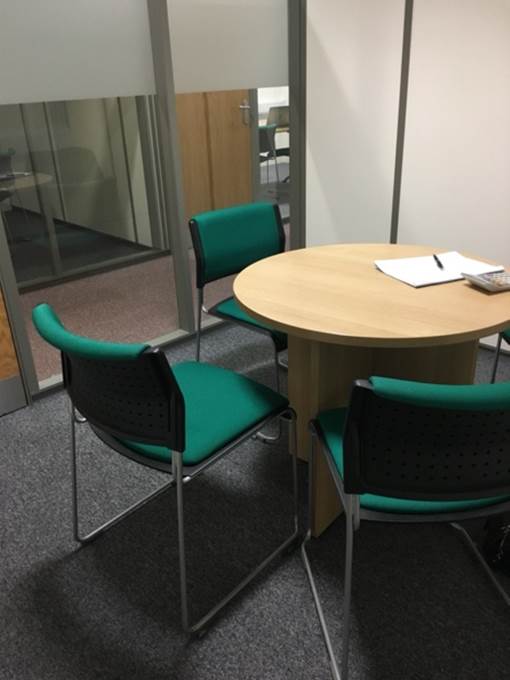 Office Location:
Number Three,
Siskin Drive,
Middlemarch,
Business Park,
Coventry,
CV3 4FJ
(By Appointment Only)
&nbsp
Telephone:
02476 870 044