Emma Piff L.L.B Hons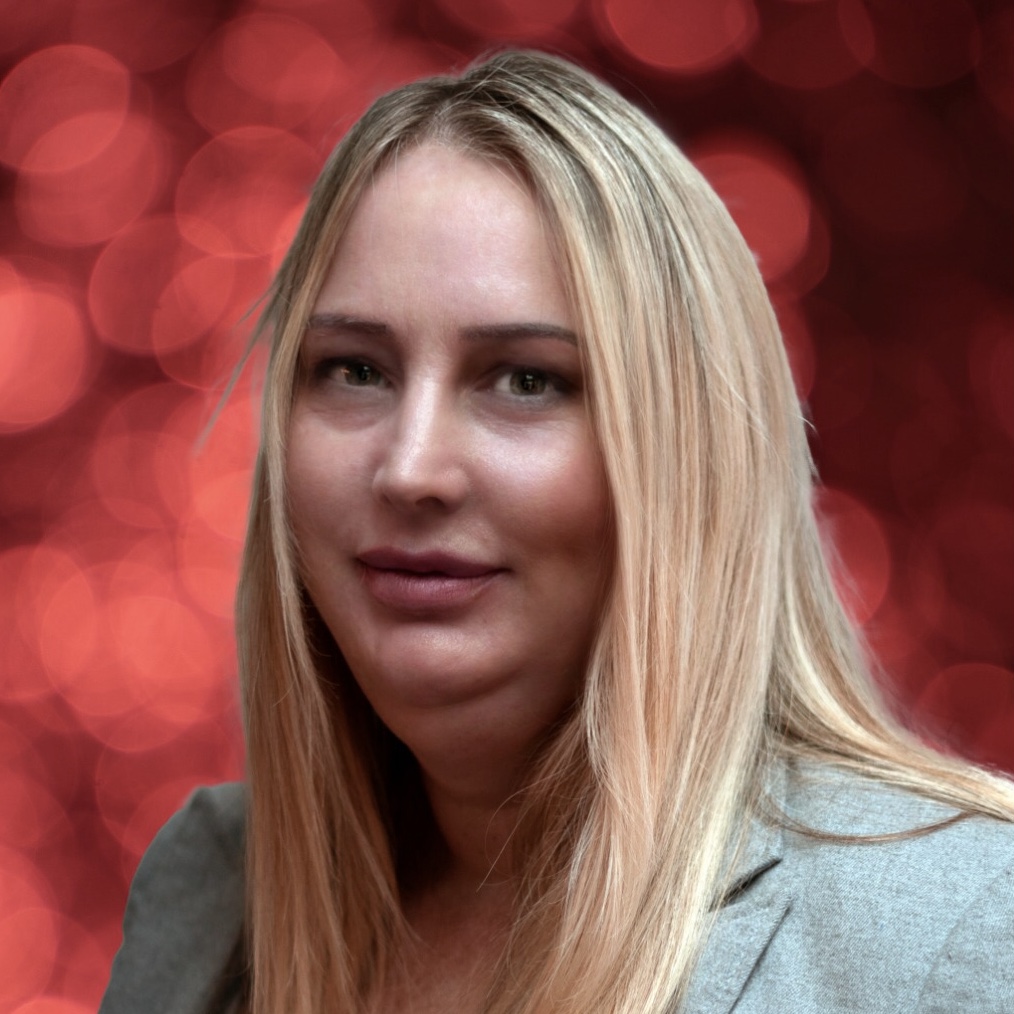 Emma is a Consultant for Family Law Consultants and qualified as a Solicitor in 2005. She is an experienced Collaborative Family Lawyer and a fully trained Family Mediator. Emma is also an accredited specialist of Resolution in the field of Domestic Abuse and Financial Provision.
As a Resolution Member she is committed to the constructive resolution of family disputes. Emma has a wealth of experience in family law and appreciates that every person is different as is every family dispute. Emma provides a highly professional service with a personal approach to put client's at ease whilst assisting them to resolve the problem at hand.
Emma confidently conducts her own advocacy and regularly finds herself attending court. She feels that it is important to clients to support them all the way through what is often a difficult process.
Family is important to Emma and whilst being fully aware that relationships break down, she feels it is very important to get clients to focus on the future, to build a working relationship for the benefit of children, so that a different style of family can evolve for the years ahead. Emma is a parent herself and she believes that it is important for both parents to be involved in their children's lives.
Client comments:
Thanks for everything Emma, you will never know what a difference you have made to my life.
We wanted to say thank you to Emma who represented us on a family law matter. She is hardworking, reliable and very knowledgeable in her field. Emma was reassuring and supportive throughout. With her help and advice we achieved the outcome we needed. She was easy to contact and very responsive. We would not hesitate to recommend Emma or to use her services again if needed in the future."
Areas of Practice
Divorce
Financial and Property Matters
Child Matters
Domestic Violence Issues
Separation Agreements
Pre-nuptial and Post-nuptial Agreements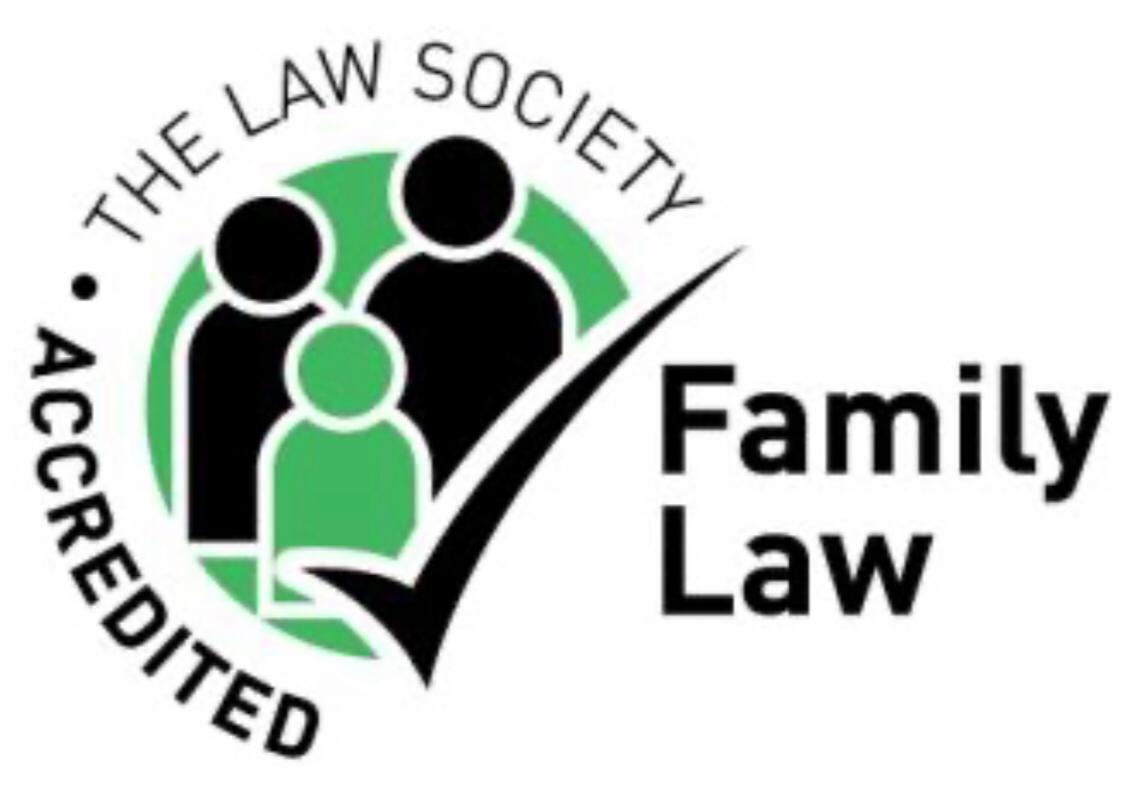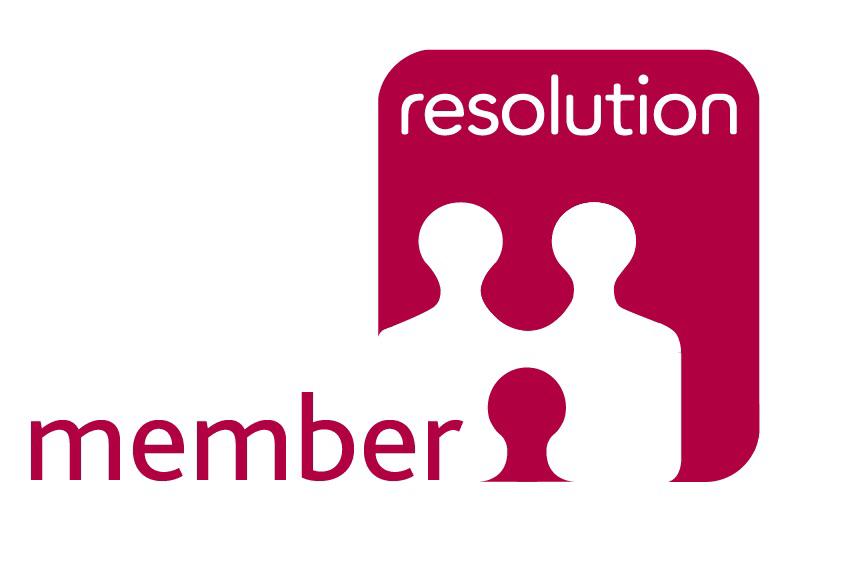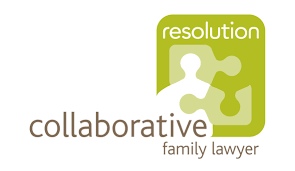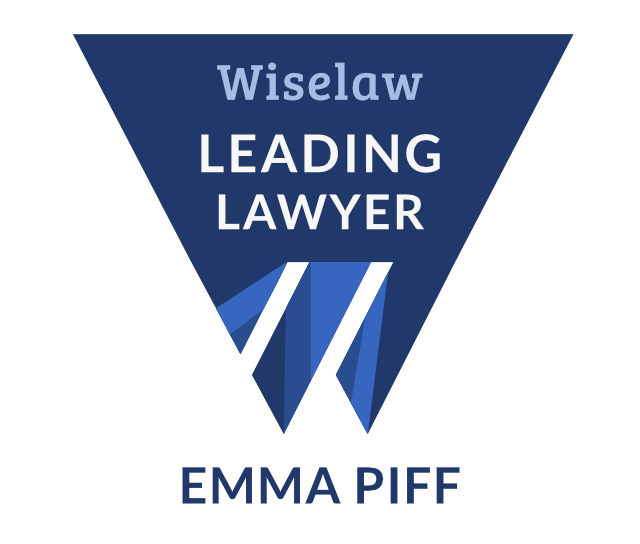 "Emma Piff is listed as a Leading Lawyer by Wiselaw".
Recent client reviews