Felicity Lister FCILEx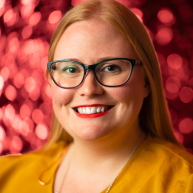 Felicity is a Consultant for Family Law Consultants and is a qualified Chartered Legal Executive. She has specialised in family law throughout her career with clients in Northamptonshire, Warwickshire and surrounding areas. For clients outside the local area or abroad Felicity takes instructions and conducts the case via email and telephone.
Felicity is an established lawyer having held senior positions previously in local established law firms. She regularly advises on all areas of family law including divorce, financial matters arising from divorce and separation, Living Together Agreements, Pre-Nuptial Agreements, and child matters.
In her own time Felicity enjoys reading, travelling, and spending time with her family and friends.
Client comments:
I would like to thank felicity Lister for providing an excellent and professional service in getting my divorce concluded. Family Law Consultants is a very reputable and friendly firm that has integrity and total commitment to their clients. Thank you Felicity
Areas of Practice
Family Law
Divorce
Matrimonial Assets
Cohabitation Agreements
Separation Agreements
Child Arrangements
Pre-nuptial Agreements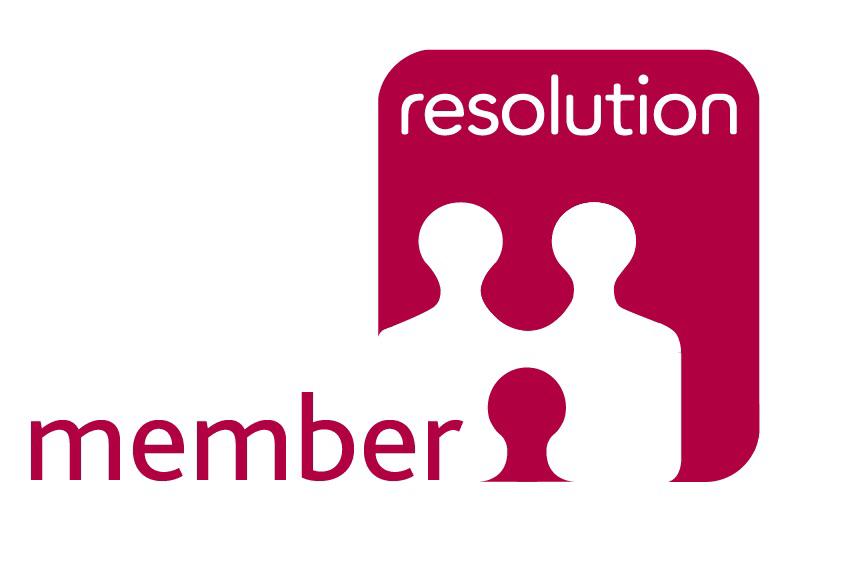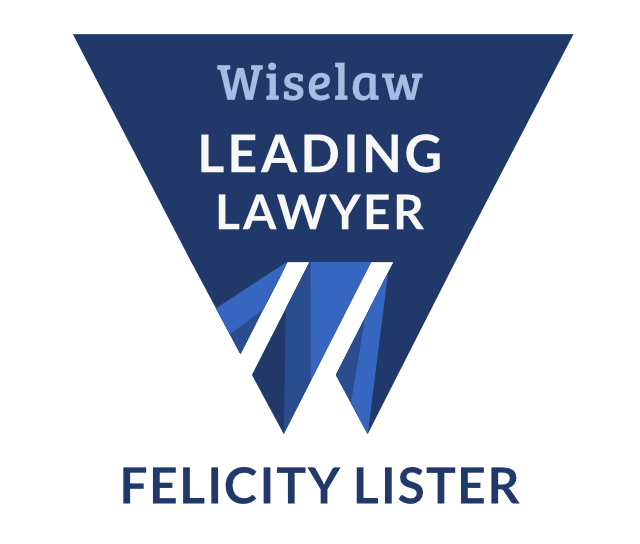 "Felicity Lister is listed as a Leading Lawyer by Wiselaw".
Recent client reviews