Our Solicitors in Kenilworth
Kenilworth Castle is one of the great historical sites of the United Kingdom. The royal castle was first built in the 1120s and was later expanded by King John, John of Gaunt and Henry V.
Kenilworth is the neighbouring small town to Leamington Spa, where our Head Office is located. Our Kenilworth clients, as with most of our clients, will be attended upon remotely but when a face-to-face appointment becomes necessary, they will be invited to book in at Berkeley House in the centre of Kenilworth.
Below are our Family Law Consultants that use the Kenilworth Office: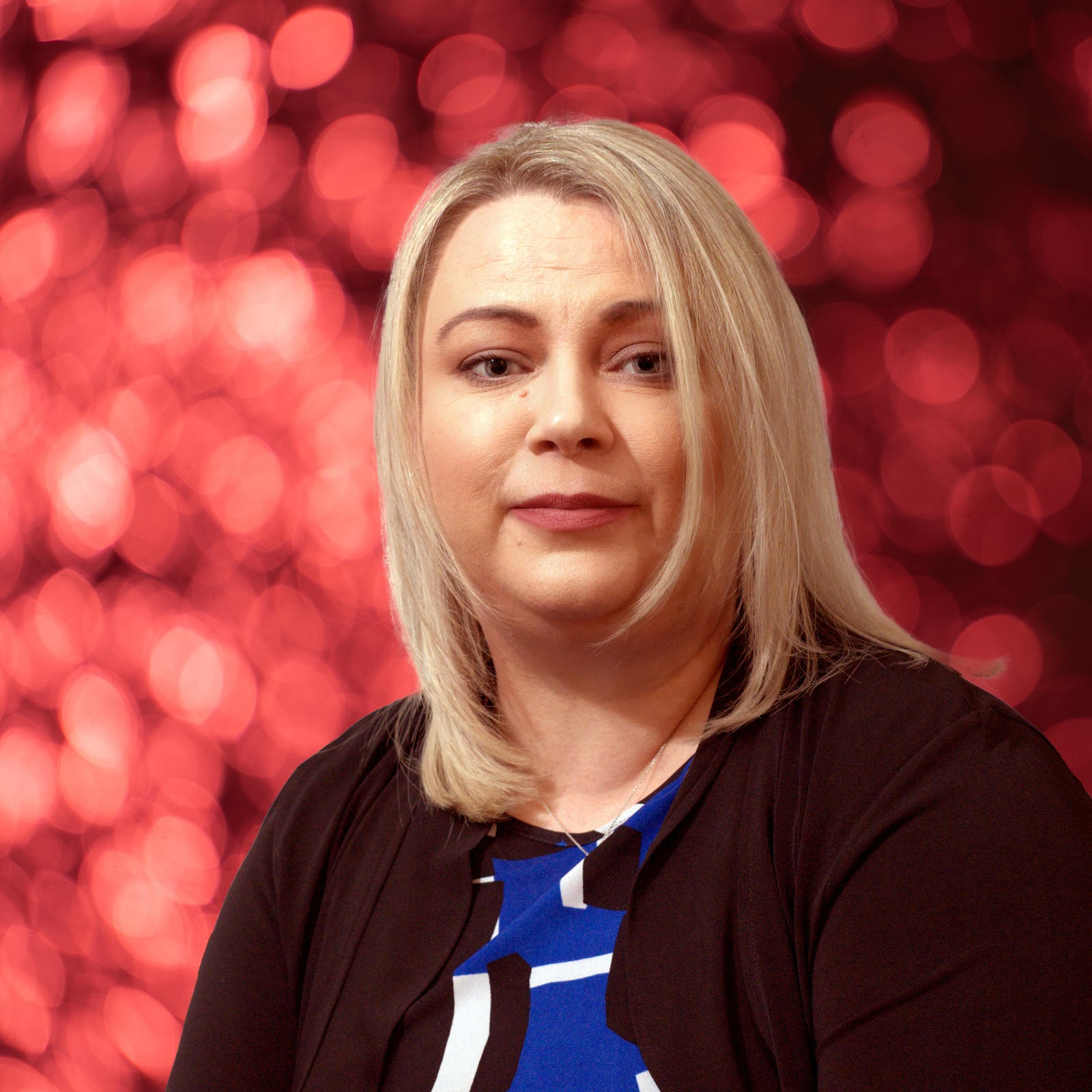 Saira Roper FCILEx
Consultant
Saira is a Family Law Chartered Legal Executive. She also has experience in other areas of the law. Family Law can often encompass other issues such as debt, land law etc so a good understanding of other legal disciplines is highly beneficial. For more information about Saira please click here.
Although the majority of our client appointments are conducted by remote methods these days, such as Teams or telephone, our clients are able to book a face-to-face appointments, when required. As with all of our face-to-face meetings, an appointment in Kenilworth must be booked before attending the office.
Office Location:
Berkeley House
6 The Square
Kenilworth
Warwickshire
CV8 1EB
&nbsp
Telephone:
01926 520 053