Our Solicitors in Leicester
Leicester is one of the world's most active cities for space research and has been contributing to the exploration of the universe since the early 1960s.
We have both city centre and out of town meeting rooms in Leicester, depending on what is most convenient to you. If a face-to-face appointment is required, we will always book your meeting in the nearest office to you, subject to availability at your chosen time.
Family Law Consultants have been offering family law services to Leicester clients since 2020. We have 2 very senior family lawyers based in Leicester, both of whom have been practicing in the area for a number of years.
Below are our Family Law Consultants that use the Leicester Office: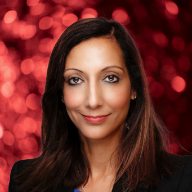 Reena Johl L.L.B Hons
Consultant Solicitor
Reena is a Senior Family Law Solicitor, who qualified in 2003. She has a great deal of experience as a family lawyer and is also trained to work collaboratively. Reena is based in Oadby and Leicester City Centre. Clients often comment on Reena's calming presence, which is of benefit during difficult times. For more information about Reena, please click here.
Reena is a member of the family law group, Resolution. Resolution is a community of family law professionals, who work to resolve family law issues in a constructive way. It was founded by a group of lawyers in 1982 in the hope of providing separating families with better outcomes.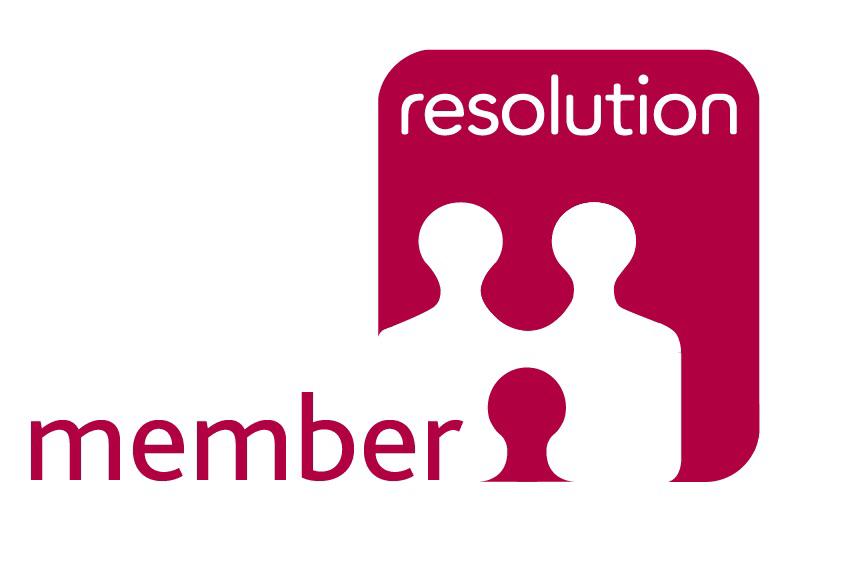 If you would like to book an appointment with Reena please telephone our offices and arrange an appointment. Please note that all of our offices are strictly by appointment only as they are not manned during intervening times. The vast majority of client appointments are carried out by video or telephone [link to remote meetings page]. Face to face appointments are arranged when necessary.
Your Consultant will travel to your chosen location especially to meet you for your appointment. Please report to reception upon arrival and advise the receptionist you are attending a meeting with Family Law Consultants.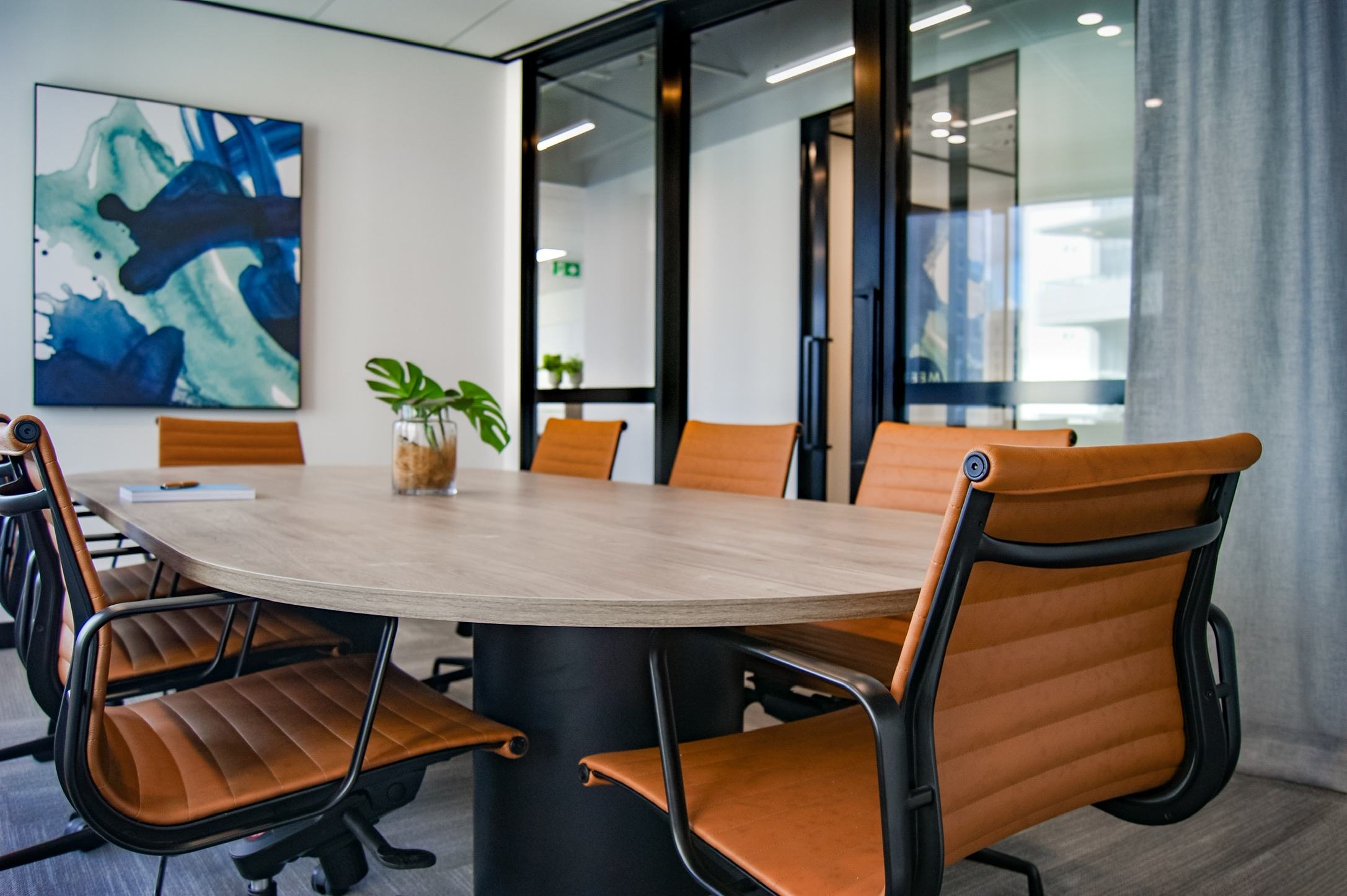 Please note that all of our offices are strictly by appointment only.

Office Location:
City Centre
Enderby
Oadby
&nbsp
Telephone:
01164 105004