Our Solicitors in Northampton
Northampton, most famous for the Silverstone racing circuit, the current home of the British Grand Prix.
Our meeting room is conveniently located within the Northampton Business Park and can be booked when a face to face meeting is required. The office offers easy access, as well as onsite parking for those who require it.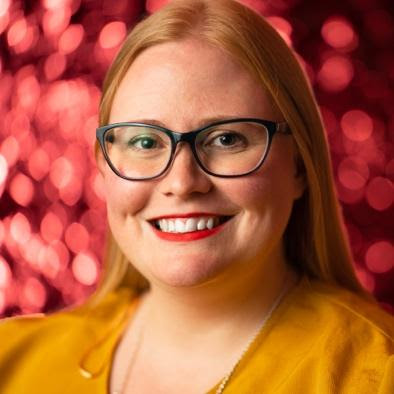 Felicity Lister is our lead lawyer for Northampton and Daventry. Felicity is very well known in the area and is extremely knowledgeable when it comes to family law. If you'd like to read more about Felicity view her full profile here.
These days most of our client meetings, as well as our court hearings take place remotely, so it will be rare that you will actually need to come into our offices. Should you require a face- to-face appointment at any time, please state this at the time of booking.
Appointments in Northampton are strictly by appointment only.
If you are looking for a family law firm with a wealth of experience in Northampton, call us today on 01327 720092.