High Net Worth Divorce Cases
Are you a high net worth individual or a spouse seeking their share of a complex asset marriage?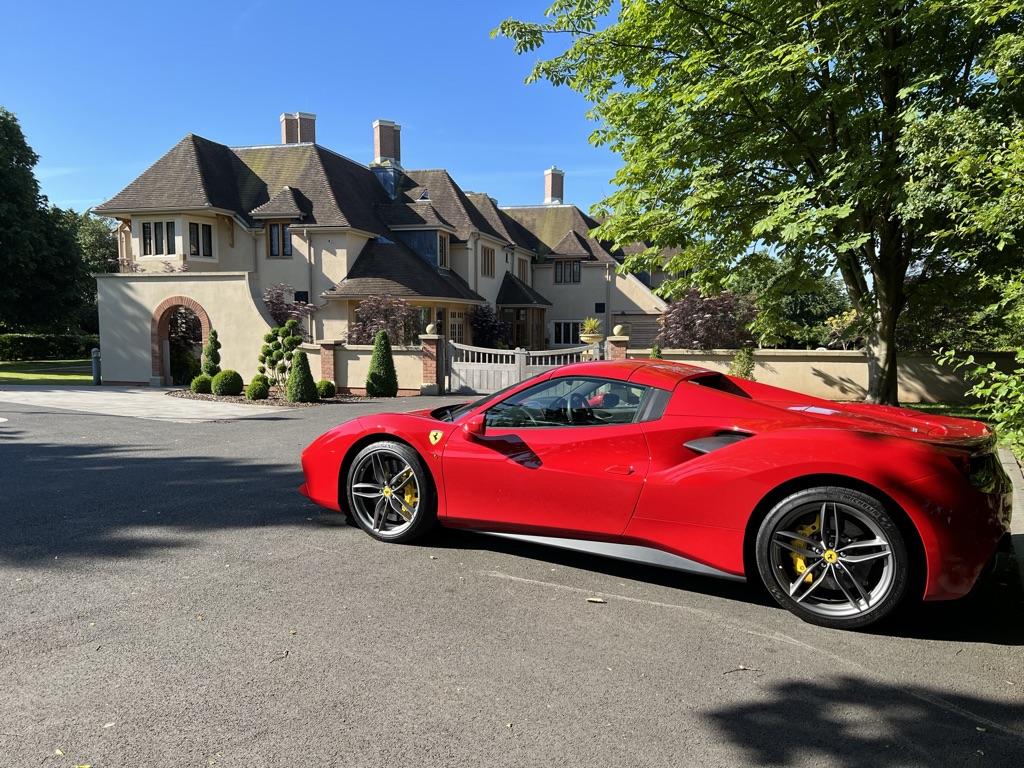 At family law consultants we have a slightly different approach to most when it comes to High Net Worth (HNW) cases. We appreciate the level of support you will require is likely to be above and beyond the norm. We have a wealth of experience in family law and as a firm of specialist senior divorce solicitors, we collectively have in excess of 180 year's experience between us. You can be assured that we have the knowledge and skills you are going to require.
When you instruct us to represent you, your case will be assigned to one of our Directors, who will be assisted by as many of our consultants as your case will require. This will mean that you will always have a team of skilful minds assisting you and someone will always be on hand should you need to speak to one of your team about your case.
We appreciate high net worth cases are complex and often messy. With the wealth of knowledge we have at Family law Consultants you can be assured we have experience of dealing with whatever comes your way. For example, if you have property abroad we not only have the relevant legal experience but we also have lawyers that have lived and worked overseas to assist you, as well as personal experience of overseas property ownership.
As for businesses, the Directors of the firm have run a successful business for many years and understand an array of issues relating to businesses ownership, in addition to the family law legal aspects.
Above all, we are a very personable, down to earth group individuals, that are very focused on achieving what is best for you and your family.
Examples of cases we have been involved with:
Prenuptial agreement involving assets in various countries with a value exceeding £63 million
Cases involving extensive property portfolios both in the UK and overseas
Businesses ranging from multiple location nurseries to large scale manufacture
Multi-million pound matrimonial homes
Cases with extensive jewellery collections, vintage/super cars, yachts and works of art.