Reena Johl L.L.B Hons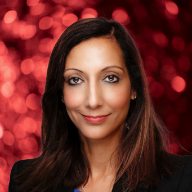 Consultant Solicitor
Location: Leicester, Oadby, Market Harborough
Phone: 01164 105004
Email: Email me
Reena is a Consultant for Family Law Consultants and qualified as a Solicitor in 2003. She is an experienced Family and Collaborative Lawyer advising clients on all issues arising from the breakdown of their relationship. Reena understands that separation can be a particularly difficult and emotional time and is able to provide an invaluable service tailored to her clients individual needs. She's also a member of Resolution and so adopts a conciliatory, understanding and amicable approach to resolving matters, whilst always making sure she achieves the best outcome for her clients. Reena has a calm and level-headed approach, providing reassurance and confidence to her clients at a difficult time in their lives.
In her free time, Reena enjoys spending time with family and friends, running, walking, cycling and yoga.
Client comments:
I have found Reena to be approachable, friendly, supportive, hard working, reliable and non judgemental and I am really grateful to have had her as my solicitor. I was very anxious about the court process but Reena always understood and clearly explained everything, helping me to feel reassured and prepared. I never had to worry about deadlines or paperwork because I always knew Reena was on top of everything and knowing that she was in my corner fighting to protect my interests made the whole thing much less stressful. I highly recommend Reena to anyone in need of a professional and reliable solicitor.
At a difficult point in life I was glad of the referral to Reena as she understood what I was going through, she provided clear advice and guidance on my divorce. Her advice helped me to make decisions and I achieved a positive outcome that has enabled me to move forward in my life. I would highly recommend Reena for any matrimonial matters.
Thank you so much Reena for all of your hard work. Throughout the proceedings I always knew I could count on you to be on top of things and that relieved so much stress! The compassion and clarity with which you handled my case made a huge difference to me. Thank you for being so approachable and understanding. I have found your support and knowledge invaluable and without it I don't think I would have ended up with such a positive outcome.
Areas of Practice
Divorce
Financial and Property Matters
Child Matters
Domestic Violence Issues
Separation Agreements
Pre-nuptial and Post-nuptial Agreements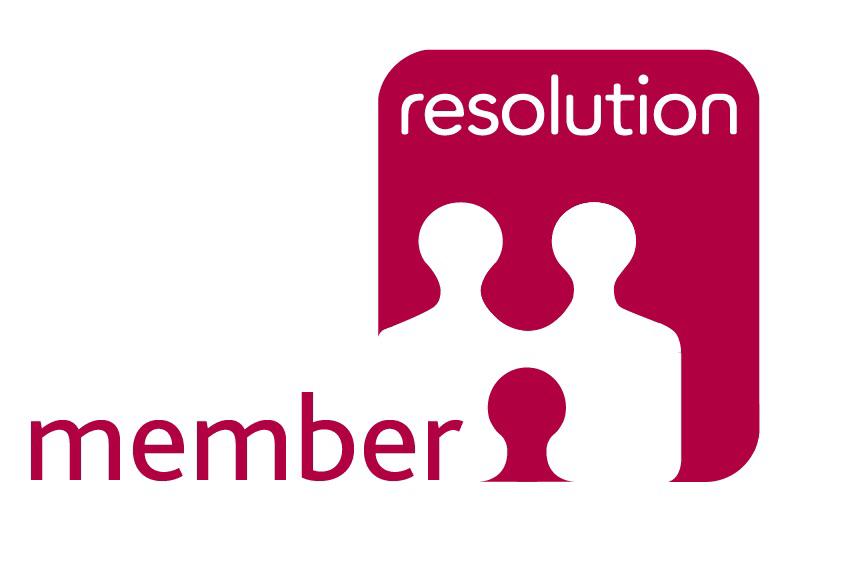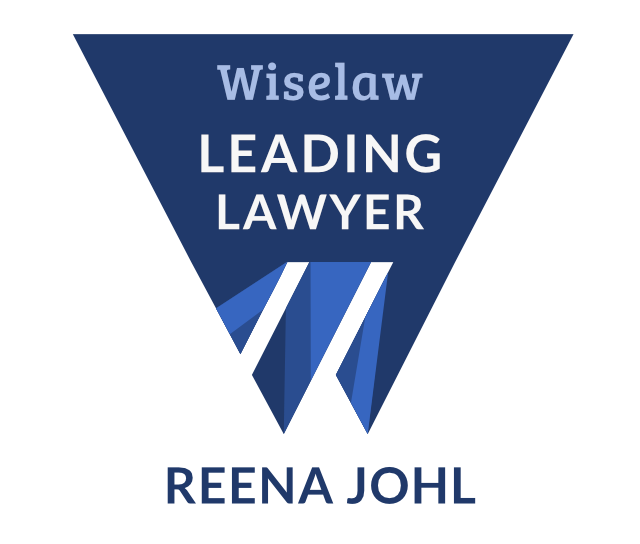 "Reena Johl is listed as a Leading Lawyer by Wiselaw".
Recent client reviews