What is a "No Fault" Divorce?
We know that divorce can raise sensitive and personal issues and we always do our utmost to put you at ease. We are approachable and provide straight forward advice, tailored to your individual needs.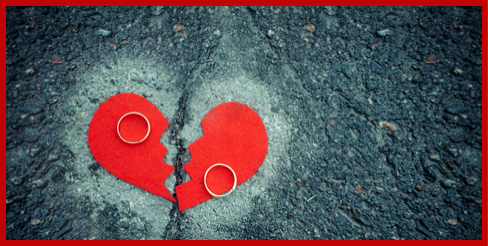 HOW WE CAN HELP:
Provide expert advice about the divorce process
Start and manage your divorce proceedings through to conclusion
Keep you informed of progress
Send you copies of important letters and documents
Provide you with clear information about the cost of your case at the outset
If you are at risk from domestic abuse you should inform your solicitor immediately. We will make it a priority to discuss how to keep you and any children safe.
WHAT WE WILL NEED TO KNOW:
Every case is different, so it is important that you are open with us in order that we can fully understand your circumstances and advise you appropriately. We will ask you for a variety of details and documents.
These may include:
Details of any children who are, or have been treated as part of the family
Current and proposed future living and contact arrangements for the family
Details of your assets, savings, income, pensions and debts and those of your spouse (so far as they are know to you)
Any other relevant information
Details of any domestic abuse
Your marriage certificate
"NO FAULT" DIVORCE
From the 6th April 2022 the divorce system, which has been in place since the Matrimonial Causes Act 1973 came into force, will come to an end and will be replaced by a system for divorce without blame. Divorcing couples will no longer be required to give reasons as to why their marriage has failed and they will simply need to state that it has broken down irretrievably.
No fault divorce will take away the ability of the responding party to object or defend to the divorce. The divorce once issued, either by one person or by joint applicants will end the marriage once the process has been completed, even if one party does not agree.
If the process of divorce is not suitable for you, due to religious reasons, we can advise you about other forms of separation.
Written by Joanne Bennett